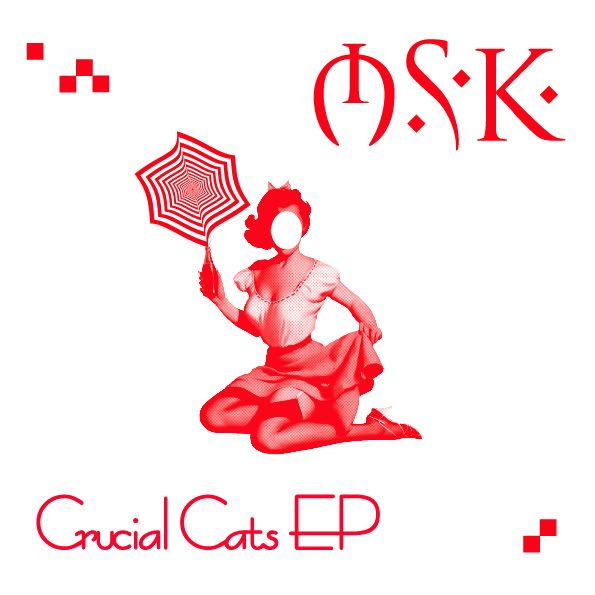 M.S.K. – Crucial Cats EP – Different Recordings
The mysterious Tokyo warrior M.S.K. (pronounced `MASK`) returns to the worldwide musical spectrum with his debut Crucial Cats E.P for Different Recordings.
In his former years he recorded and released through fabled French electronic label Institubes and then went underground again releasing selected gems on obscure imprints available only in Japan.
Fast forward and M.S.K. bring us 3 impulsive and energetic tracks of cut and paste h.o.u.s.e.
Crucial Cats is built around a military snare drum, vocal snatch`s and disco riffs, before slamming back into the groove.
Fake sounds like something Masters at Work might be doing in 2012, filtered horns, scat drum patterns, disco / funk crescendos.
And to finish off the EP Quadrant Bravo has an early 90s Armand Van Helden feel with its horns, strings, stabs and almost hip hop style cut up house.
You can literally hear the list of contemporaries that have influenced M.S.K. dripping out of these tracks. Lets hope he doesn't stay too mysterious for much longer.
M.S.K. – Crucial Cats EP is released through Different Recordings on 16/04/2012
soundcloud.com/deejaymsk