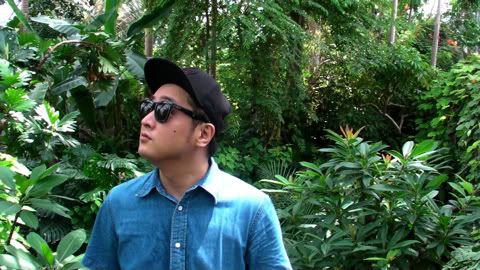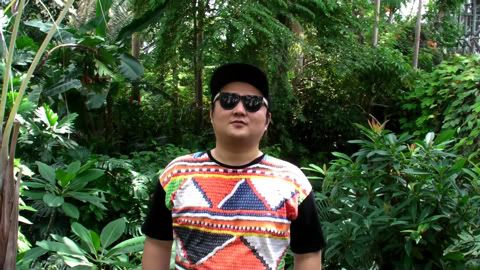 Members: KIBOO,KOBOO
Gaines are a twin brother DJ duo born in Tokyo, 1974.
At just 15 years old, the brothers started using the Ensoniq Mirage sampler. In 1990, the hip hop movement took hold of Japan. The brothers became inspired by popular midnight dance programs, hip hop movies such as Beat Street, Deee-Lite's World Clique album, Malcolm McLaren's Round The Outside! Round The Outside! album, etc. The duo then started scratching and making mix tapes of their own.
1993 |Gaines start their career as DJs and dedicate themselves to the underground scene.They start a regular party at the well-established club Cave in Shibuya with the famous rap group Rappagariya, among others. They begin playing popular hip hop and house parties such as the Heart parties at Liquid Room with DJ Maar and guests DjYuze, Zeebra, DJ Emma, etc.
1995 |Their turntablism skills are showcased in the 1995 Towa Tei Koji 1200 recording.
1997 |They become guest Djs at the Towa Tei Sound Museum,Stupid Fresh release party.They DJ at the Yoyogi Park Block Parties, Hip Hop Saikoukaigi.Tokyo graffiti legend, Downtuck tags the duo with the name Gaines.
1998 |While doing the mix for the dance battle between legendary hip hop team JSB and house team Roots, they meet dancer Nori, also known as DJ Daruma.
2000 |Gaines start doing sound design for major production companies such as MTV Japan. From there they start collaborating with various film directors.
2001|Gaines's sound design for the MTV World Chart Express wins gold in the BDA Design Awards. The following year, their sound design for MTV B-Tribe wins gold again.
2003 |Mix CD Gaines in da Mix is released. The 8 member Midniteblaster Crew (Kiboo, Koboo, Maar, Daruma, Yan, Tomono, Kaie, and Bobby) is created and inspired by group such as Da Mongoloids and Daft Crew. Midniteblaster soon become pioneers of the Tokyo electronic dance music scene competing alongside Buffalo Bunch and Djing alongside touring international DJ greats such as Armand Van Helden.
2006 |Midniteblaster crew produces their own original tracks released on the Midniteblaster EP, soon remixed by Paris artist and musician, Crusz (12 Angry Men, 20000st label).
Gaines joins the Roc trax label created by DJ Daruma of the Dexpistols. The mix CD Gaines in da Mix 2 is released on this label. Mark's (ex member of Zoo) recommendation of this CD leads to their start as DJs on the TV show Bloom.
2007 |Gaines In da Mix 3 is released.
2008 |Gaines compete alongside BoysNoize and Surkin. The Roc trax crew, including Gaines, perform in the Fuji Rock Festival- the largest music festival in Japan. Roc trax's Lesson 5 Saturdays is released by BMG Japan on Christmas eve. Gaines further produces BBB Dance (Brilliant Big Boys Dance) featuring infamous Big-O (PHENOMENON,SWAGGER) and Teki Latex (TTC, Institubes ).